"November is a month to focus on the often-neglected subject of men's health. This year, Quercus' Sales and Marketing Director Wayne Johnson is going all out."
For those who don't know what Movember is all about, the answer is men's health. Every November, men all across the world grow out their moustaches for the full month in an effort to raise money for "mental health and suicide prevention, prostate cancer and testicular cancer." So far, the charity has helped fund an incredible 1,250 projects in an effort to accomplish its goal.
This year, Wayne and six of his mates will be growing out their moustaches to contribute to Movember's missions. You can find their fund-raising page here, and you can learn more about Movember itself at the charity's homepage.
Men's health is often overlooked with dire consequences. According to Movember's website, one man dies every minute of every day from suicide, 1.4 million men are diagnosed with prostate cancer every year, and testicular cancer is the number one form of cancer among younger men. In all of these cases, early discovery and treatment of the illness is crucial to survival.
Wayne is also doing more to help with these issues than growing out his facial fur, as he has also committed to running an impressive 100km throughout the month (at time of writing, Wayne has achieved 65km of his 100km target – only 35km to go).
Many of us reading this will know someone who has suffered with these heart-breaking illnesses. Perhaps you have suffered yourself. Please consider donating to Wayne's fundraising efforts and help to save the life of someone's father, brother, son, or husband. And if you are worried about your own health, please reach out and do something about it today.
Once more, you can contribute to Wayne's fundraiser here. If you want to talk to us about anything else – like timber – then please give us a call as usual on 0845 50 50 311.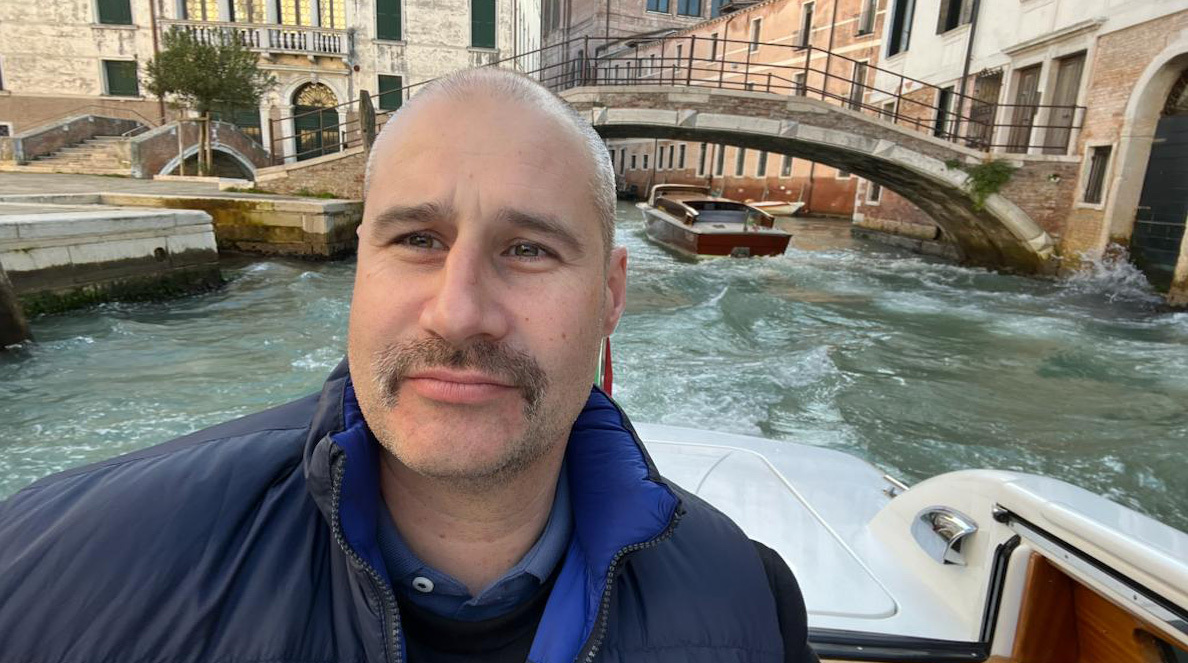 A progress update from Wayne in Italy while on a business trip visiting Quercus' oak suppliers.