DOING OUR BIT
At Quercus, we're committed to purchasing and supplying the best timber possible. But that doesn't just mean the best for us, or even just the best for our customers – it means the best for the environment too. That's why we're dedicated to ensuring we source and supply environmentally responsible products.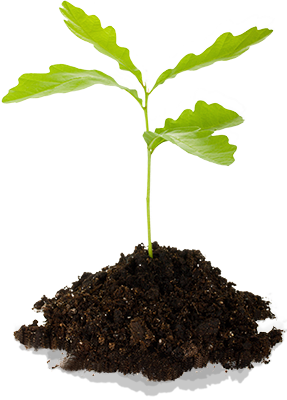 Sustainable Forest Management is essential for our business and the wider timber industry. But it is also critical in ensuring and maintaining the healthy environment in which we live. For that reason, in line with our commitment to responsible purchasing, we also endeavour to fulfil environmental best practice with relation to recycling, transport and waste disposal.
We endeavour to source and supply timber that has been certified to the standards of the Forest Stewardship Council® (FSC®) wherever possible. Quercus offers a large range of timbers and timber products with FSC® chain of custody certification.
That's why, when you buy timber from Quercus, you can be certain that your product has come from a legal and responsibly managed forest.

Quercus Forest Products Ltd guarantees to our customers that any wood product we supply will have undergone a due diligence process to assure legality, based on all information available to meet with the requirements of The United Kingdom Union Timber Regulation (UKTR).